At Davidson Tutoring, we really care about your student's success.
We know you want the best for your child, and we understand it can be difficult to choose the right tutor. You deserve an instructor you can trust and who can help your child succeed. The best way to get to know us is to schedule a free consultation.

Parents Like You + Davidson Tutoring = Student Success
Davidson Tutoring has one simple objective in mind: to offer highly effective one-on-one instruction in the convenience of your own home, focusing on academic improvement, building confidence and decreasing stress.
We offer powerful tutoring programs comprised of highly educated instructors who cultivate academic minds through the power of one-on-one interaction with our students. With this in mind, Davidson Tutoring has become one of Los Angeles' most respected in-home and online tutoring companies.
We Believe Every Student Is Unique
Davidson Tutoring's philosophy is founded on the idea that all students are individuals with unique learning styles, backgrounds, and academic strengths and weaknesses.
This allows for an individualized learning approach tailored to address each student's specific needs. Through positive academic interactions with their tutors, students are able to strive toward realizing their full academic potential.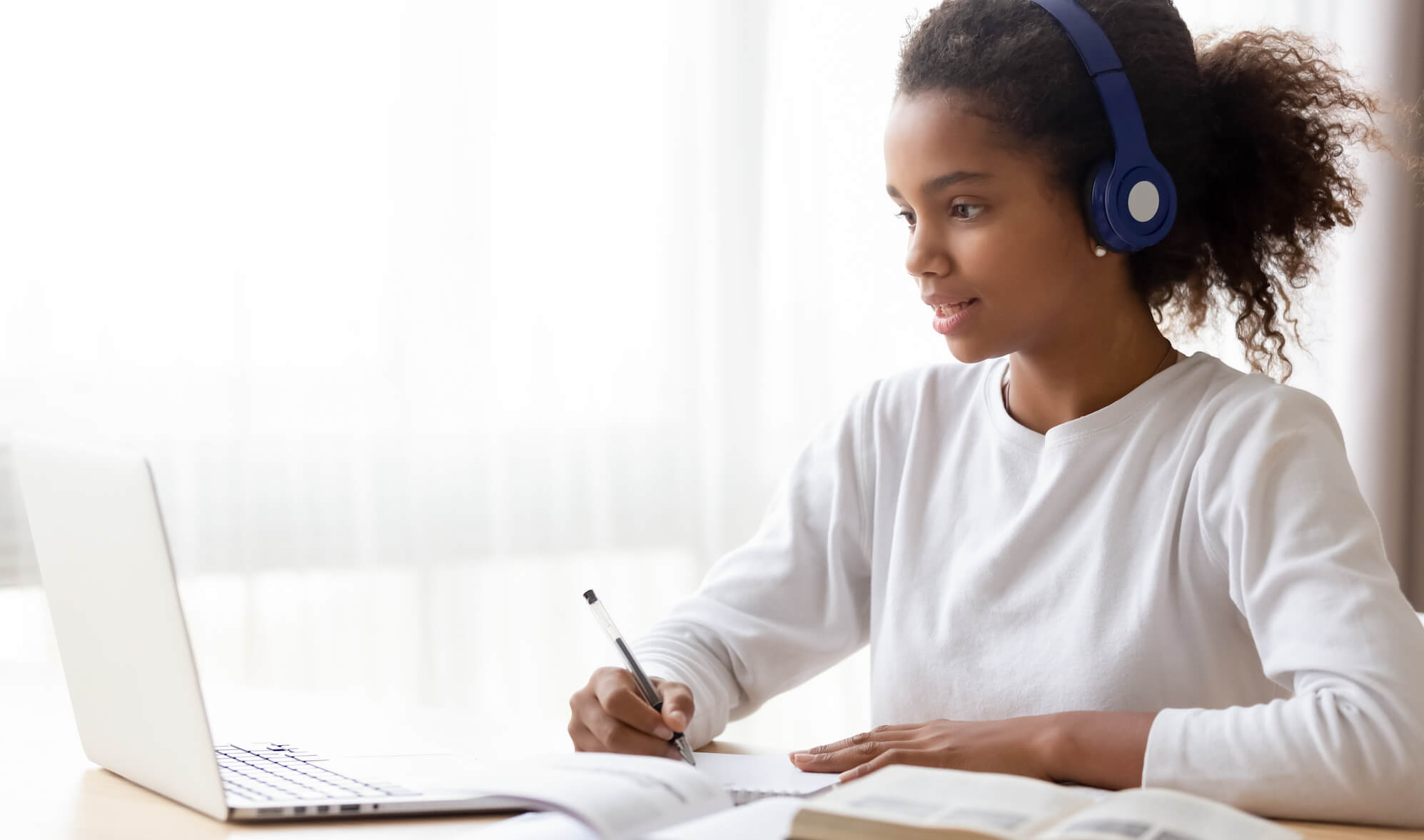 Our Tutors
Every one of our private tutors has the ability to ace the tests and subjects they teach. More importantly, they each understand the challenges individual students may face and are equipped to give them strategies to overcome those challenges.
Bachelor's Degree or Higher

Working Professional or Graduate Students
Background Checked and Reviewed Often
The Davidson Tutoring
Student Success Plan
Step 1
SCHEDULE FREE CONSULTATION
We'll answer all of your questions and help in any way we can.
Step 2
GET TUTORING
Get private in home or online tutoring that gives your kid the confidence and skills to do their best.
Step 3
ACHIEVE SUCCESS
Your child gets into the school of their choice and excels academically.
Trusted by Parents Just Like You
Address
Corporate Office
16133 Ventura Boulevard, 7th Floor
Encino, CA 91436
Monday – Friday | 9am – 5pm
Let's talk about your child's success. Give us a call or send us a message.
We're available to answer questions, explain the entire process, and provide advice on how to achieve your academic goals.
Call Now: (818) 345-3511